NFT art collection by world-renowned artist Petra Cortright on display for a limited time, one of the first NFT gallery viewings in Toronto
WHAT: A digital art collection commissioned by Slate Asset Management for residential condominium One Delisle's Penthouse Collection. This is the first non-fungible token (NFT) commission by a real estate developer for condominium purchasers, and one of the first NFT gallery viewings in Toronto. For one day only, the public is invited for a gallery viewing of the digital collection.
WHEN: October 6, 4-9 p.m.
WHERE: One Delisle Sales Gallery – 1 Delisle Avenue (Corner of Yonge Street at Delisle Avenue)
RSVP (public): info@onedelisle.com
*Proof of vaccination required for entry
*COVID safety protocols in effect (distancing and masks).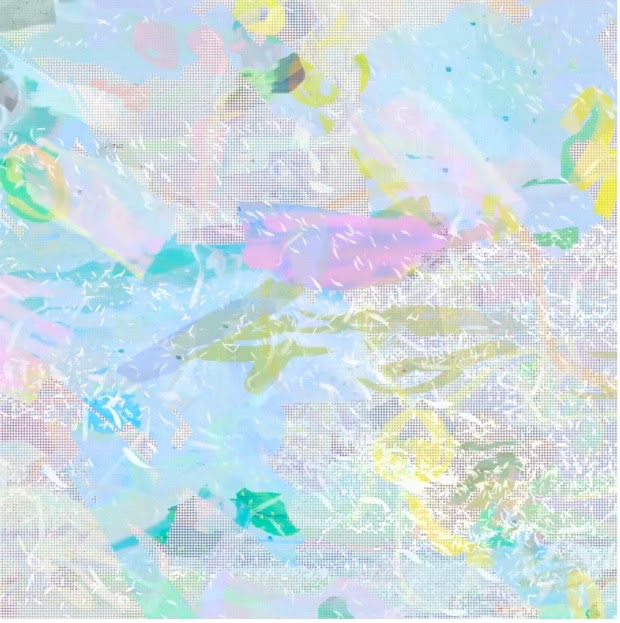 About One Delisle and the Penthouse Collection: 
Rising 47-storeys above Toronto's midtown neighbourhood of Yonge and St. Clair, One Delisle is the first project in Canada designed by world-renowned architect Jeanne Gang and her eponymous firm, Studio Gang. The launch of eight penthouse residences designed by Gang mark a significant milestone for the country's luxury real estate offering. Set on floors 45 to 47, each distinct penthouse spans one-third or one-half of the 16-sided building, bringing a set of completely unique and unrepeatable living spaces to the North American market.About "The Petra Cortright NFT Collection at One Delisle"
Award-winning developer Slate Asset Management has commissioned eight pieces of digital art by critically acclaimed artist Petra Cortright (b. 1986, Santa Barbara, CA) for the eight penthouse residences at One Delisle.Each purchaser of a penthouse residence at One Delisle will be the sole owner of a digital artwork by Cortright in the form of a non-fungible token (NFT)*. An early pioneer of digital media, Cortright's work has been featured in many prestigious international museums, including the Museum of Modern Art (New York City, USA), LACMA (Los Angeles, USA), and Stedelijk Museum (Amsterdam, Netherlands). The Los Angeles-based artist has fostered a global collecting audience for her physical and digital works. Her inaugural NFT was first sold in March 2021 for $28,000 USD, and resold in August 2021 for $60,000 USD. She has also had numerous collaborations with leading fashion designer Stella McCartney.The eight digital pieces created for One Delisle embrace Cortright's signature technique of creating and manipulating digital files, layer by layer. The commissioned works are a strong example of her practice, featuring the various textures and brushstroke elements which she has come to be known for. The collection is further enhanced with the benefit of existing in the digital realm where the animation provides a glimpse into the layers Cortright creates in all her works, an element that cannot exist when the works are presented in the physical realm.*An NFT is a digital token that allows for transparency when buying and selling unique items such as drawings, songs or animated GIFs on a blockchain. Because the transactions exist on a decentralized blockchain, chain of ownership and authenticity can be traced back to the original source. Over recent months, art-related NFTs have gained momentum and are increasing in popularity amongst collectors, providing artists with new opportunities to share and sell their work around the world. 
| | |
| --- | --- |
| |  Stills from two digital works by world-renowned artist Petra Cortright, commissioned by Slate Asset Management for the Penthouse Collection at One Delisle. On exhibit at 1 Delisle Avenue for limited time. |